Enriching Programs for Children 6 Wks – 6 Yrs
At Little Stars Early Education Centre, we take pride in our tailored curriculum designed to meet the developmental needs of each child. Our centre offers programs that nurture your child's natural curiosity, enabling them to learn, develop, and explore their surroundings in a meaningful way.

Our qualified and dedicated educators deliver these programs, drawing upon the Early Years Learning and Development Framework to support and enhance your child's learning journey.

We prioritize the safety and wellbeing of all children, creating and maintaining healthy and safe learning environments that encourage and support your child's growth and development.

Additionally, our curriculum is enriched with extra-curricular activities such as gardening, cooking experiences, and community and cultural celebrations, providing your child with a well-rounded early education experience.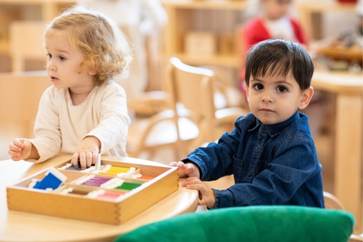 Koala Room (6 Weeks - 15 Months)
Platypus Room (15 Months - 2 years old)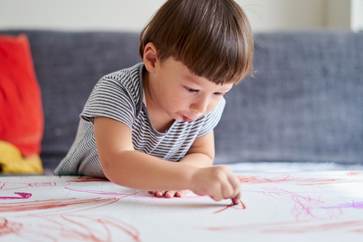 Wombat Room (2 - 3 Year Old)
kookaburra Room (3-4 Year Old)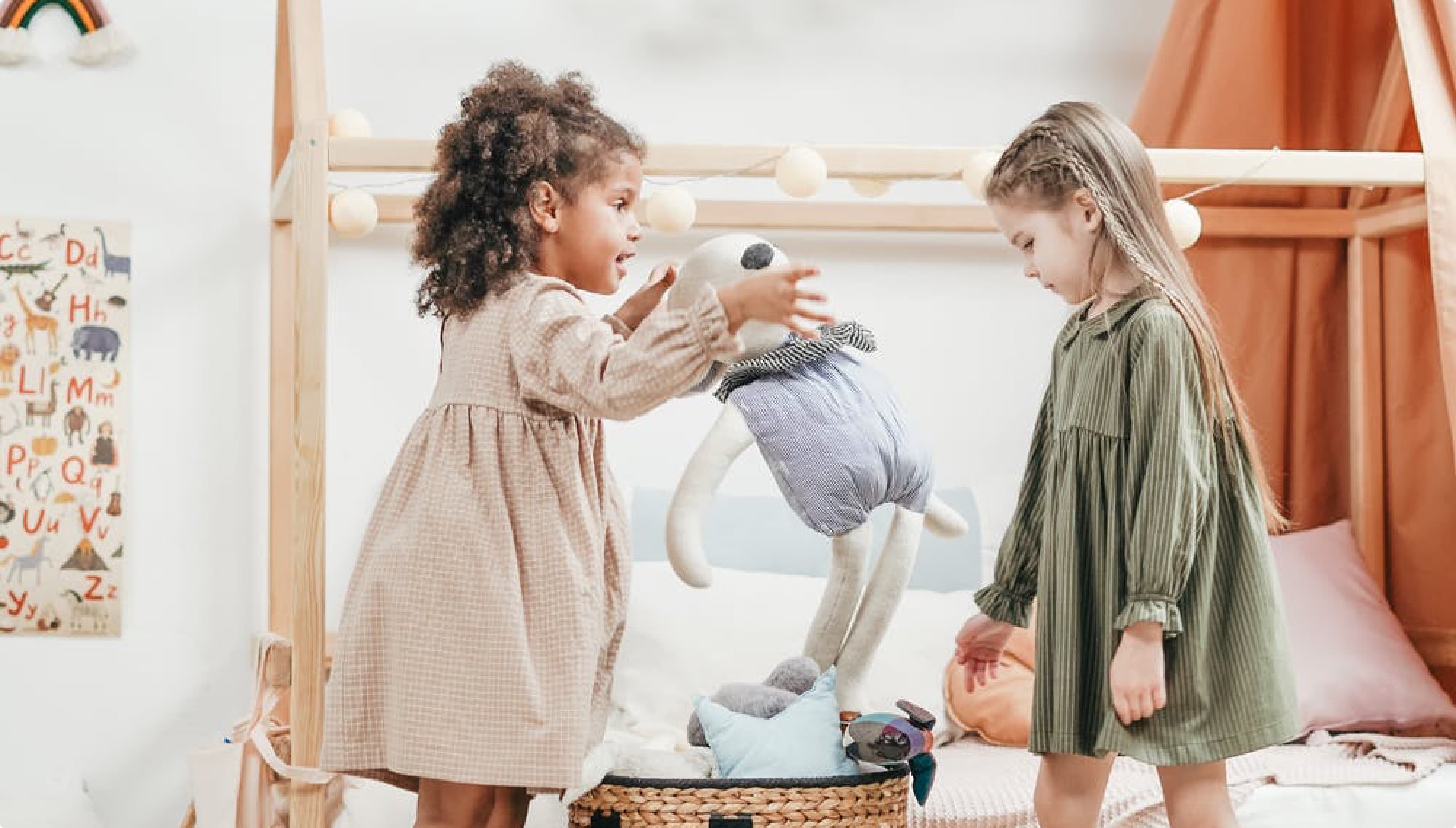 Kangaroo Room (4-6 Year Old)